Welcome to the shopping lab experience.
We conduct research across the country and most of our in-person events are at our shopping lab in Morgantown, Pennsylvania. If you're wondering what to expect when you attend an event with us, watch the video below to see how much fun we'll have together!
(VIDEO)
Want to know more?
Read on!
We're here for you.
We're here to learn how to create the best-ever baby gear for parents just like you.
We're parents too, but we aren't getting any younger, which is why we need you!
Read on to see what we do. Why we do it. And how your input can change the entire world of parenting.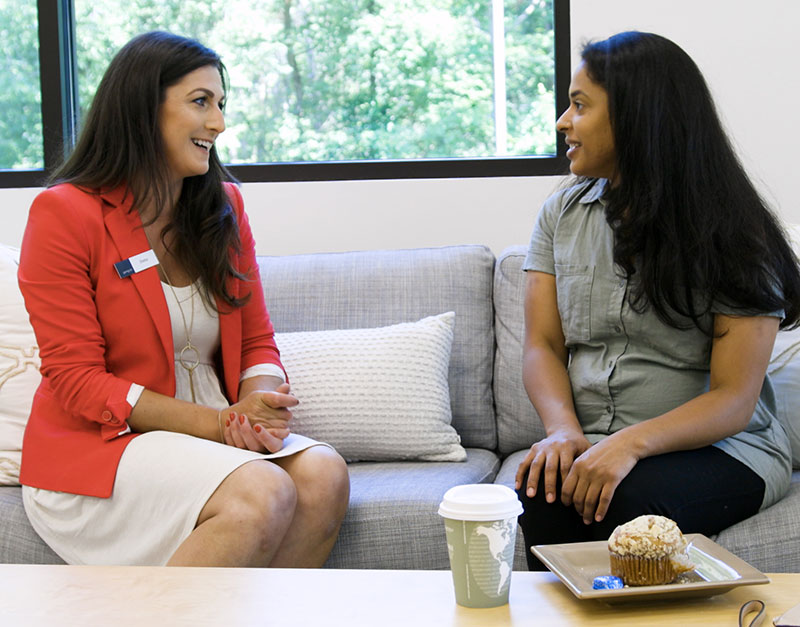 We chat with parents.
We chat with first-time expecting parents-to-be. Current parents. Basically, just about any parents we can find.
It's called consumer research, but we simply call it chatting.
While having these chats, we ask you about your life, about your thoughts on baby products, about your shopping experiences (we know, it's crazy overwhelming out there), about how you go about narrowing down and selecting your gear, and more.
We do this because we need to know.
Actually, our product engineers and designers need to know. They aren't getting any younger, either. So that's why we reach out to you to help us channel our younger parent selves.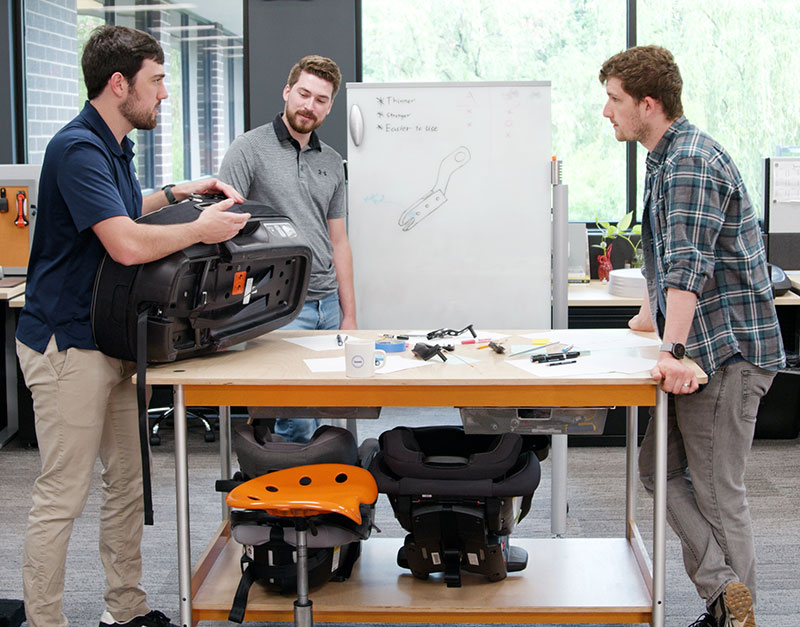 Your feedback helps design products!
For real. Real products that go into major retailers like Buy Buy Baby, Target, Wal-Mart and beyond. How amazing is that?! This is your chance. We can't wait to chat.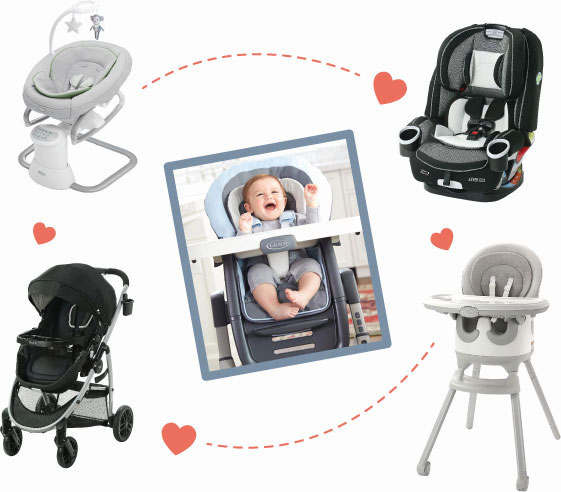 By parents, for parents.
Over the past 20 years, many parent-fav product designs have come from our conversations with parents, including: the first-ever multi mode car seat, the first ever grow with me high chair, the first affordable multi mode stroller and so many more.
Additional helpful links and FAQs