At GenSpan, we're all about smiles. We could even be considered professional smile makers because since 2004 we've been in the business of listening to you and listening to what you and other parents need and want in baby gear. Our listening leads to better baby product designs and this leads to big smiles for new parents across the country and around the world.
A few years ago, we realized our GenSpan families have some pretty adorable kids and we often need kiddos and babies (along with moms and dads) for photoshoots in our local area. This led us to start our Model In the Making program as well.
Now, both of our jobs involve smile making. Maybe that's why we love what we do so much!
---
About Research Opportunities

We're here to gather your feedback (hopes, dreams, wishes, desires) on baby gear products through occasional:

E-surveys
Product evaluations
Focus groups
Parent panels
and more!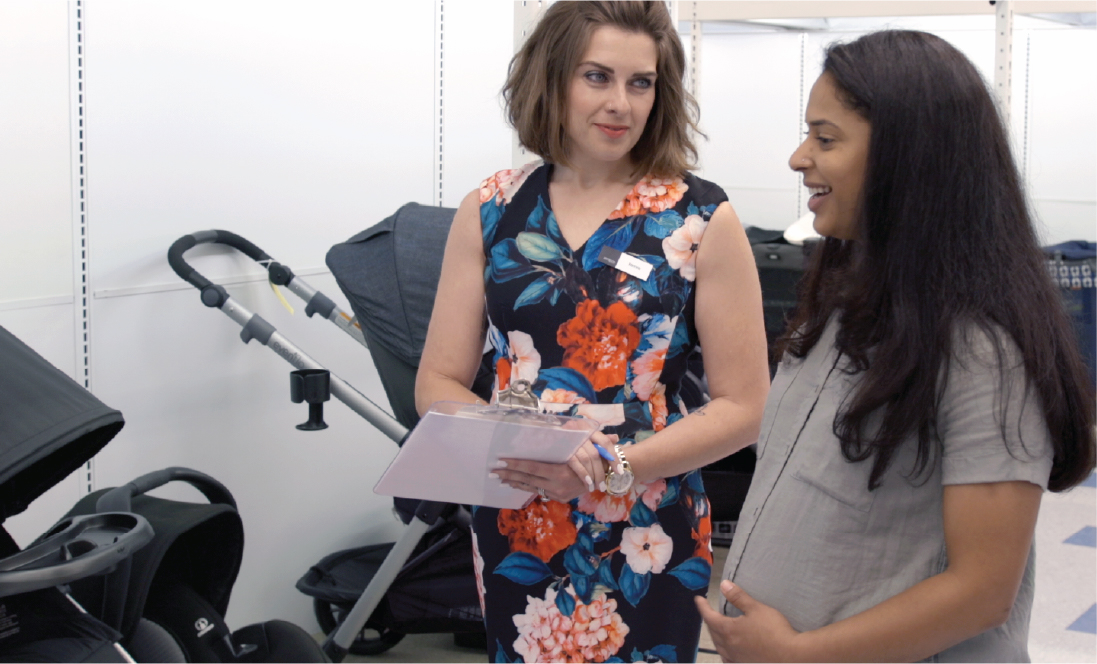 The feedback you provide is delivered to baby gear product designers and engineers and is used to help design new and improved products for future families.
Over the years, our research participants have helped design many parent-favorite products including: the first-ever multi-mode car seat, the first-ever grow-with-me highchair, the first affordable multi-mode stroller, and so many more.
Our conversations with parents, just like you, have resulted in the design of products sold in major retailers like Target, Walmart, Amazon and beyond.
How amazing is that?! This is your chance. We can't wait to connect
---
About Modeling Opportunities

Through our Model in the Making Program, we connect you to our affiliated brands often in need of babies (and beyond) for stroller and car seat photoshoots, primarily conducted in the Eastern Pennsylvania area.
Sign up your whole family, including:
Babies
Toddlers
Kids (up to 8 years old) Parents
Grandparents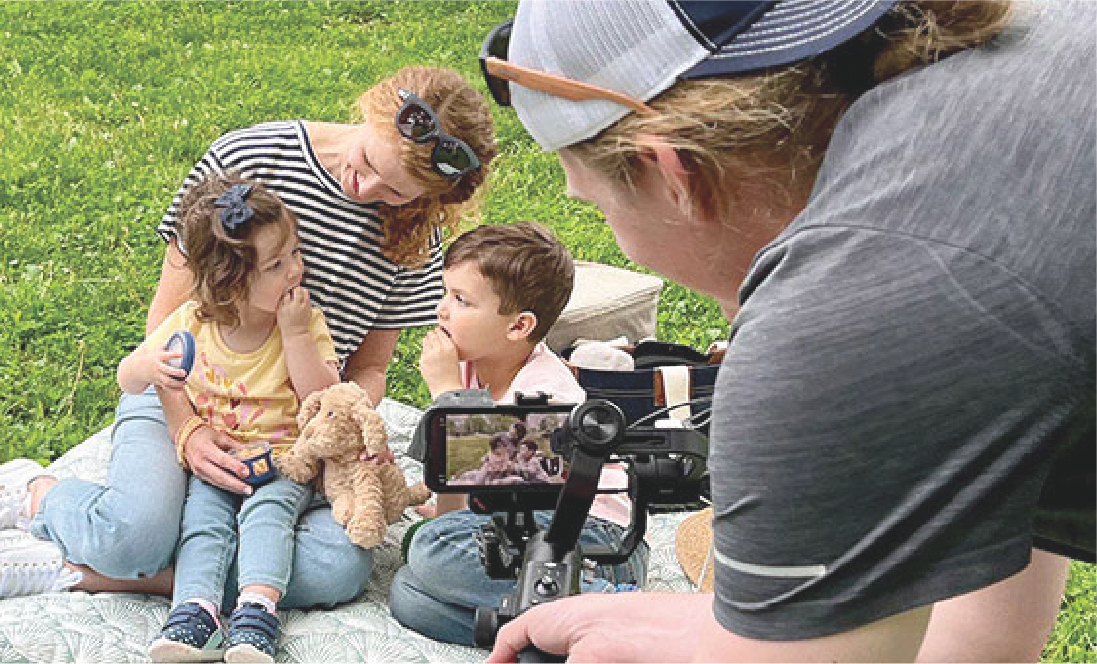 Here's how it works:
1. Sign up here.
2. We'll contact you when we have a photoshoot that fits your child's age and stage.
3. It pays well. It's tons of fun.
Check out what happens at a capture here.

---
Partners and Network

GenSpan joins well-known affiliates to volunteer time and donate to important causes in our community. Because raising children is so valuable, we're passionate about equipping parents with the tools they need to succeed.