GenSpan is here to connect parents, babies and brands together –
to help shape the future of the baby gear industry.
Opportunities for you…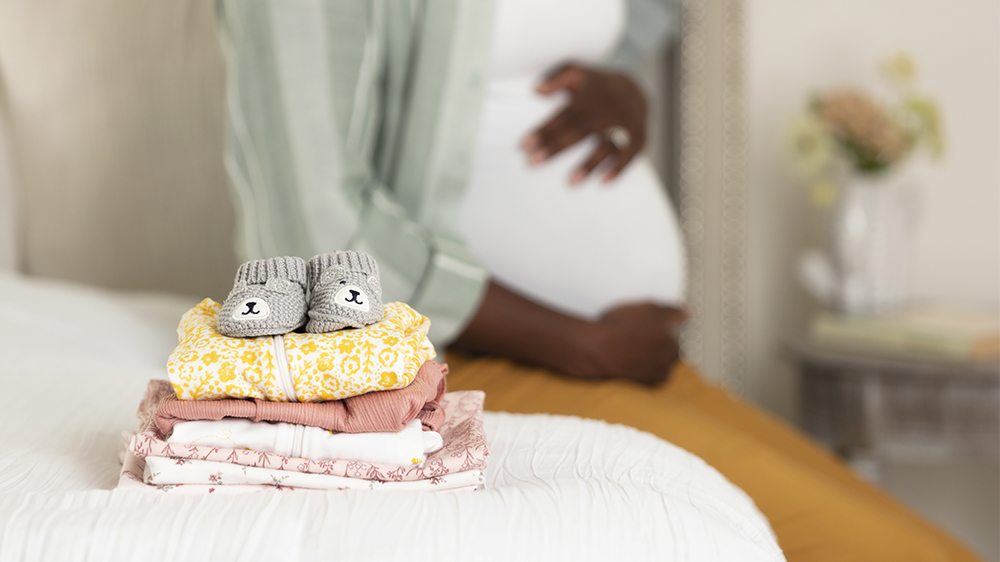 RESEARCH
Sign up to evaluate new products
and to take occasional surveys.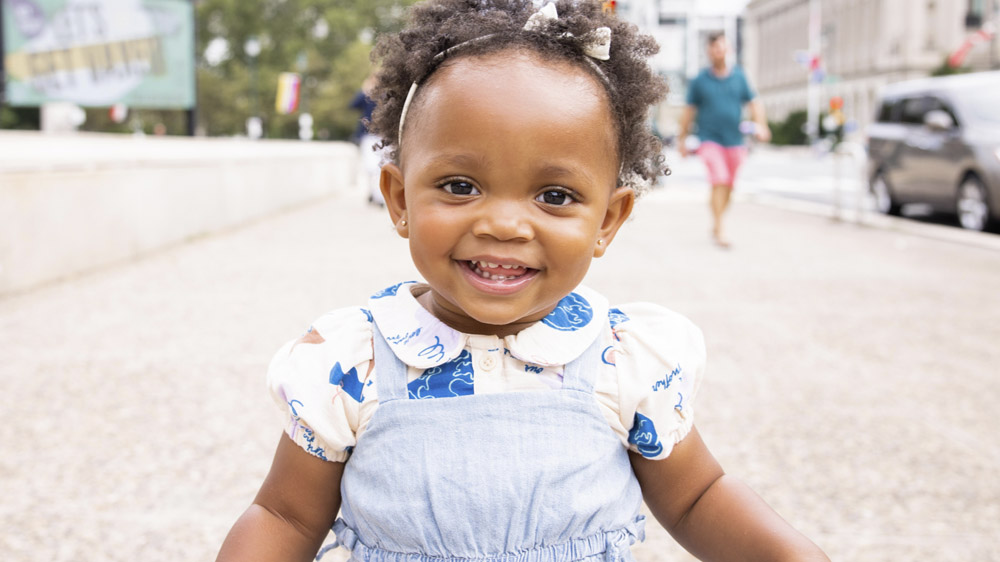 MODELING
Babies, toddlers and families are needed
for photo shoots in the Eastern PA area.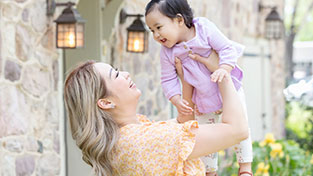 CONNECTION
For encouragement, giveaways, fun
for the family and more.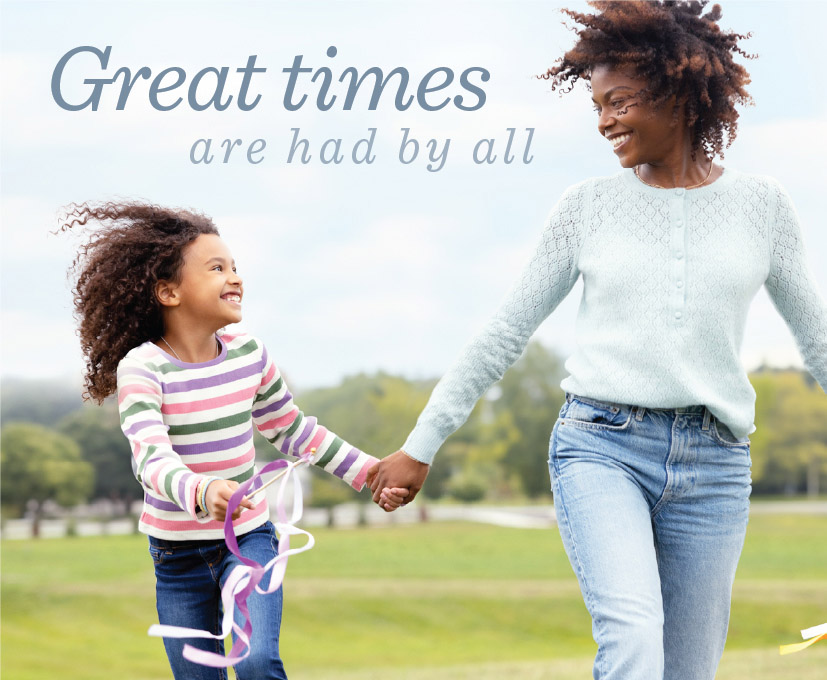 GenSpan is a great company! They truly care about your child's well being and comfort. Everyone I have interacted with has been friendly and so accommodating, treating us as if we where part of the family. I can't wait for our next experience working with GenSpan!

-Photo Shoot Participant

From the staff that greets you… to the staff that helps with the reviewing — every person we encountered was very welcoming, friendly, and professional! It was well worth our time and the cash helps toward baby supplies/daycare expenses for us!

-Research Participant

From the second I walked in, I felt very comfortable. Everyone was so nice and welcoming. The research portion was fun and I really learned a lot by taking part in this!  Thank you!

-Research Participant

GenSpan is a marketing research company that is absolutely a delight to work with! They pay you for simply giving your opinion on baby essentials. Their staff is polite, professional and very kind. I would whole heartedly recommend that all new moms MUST participate in GenSpan research.

-Research Participant

Everyone in attendance is so friendly and cares about my sons needs. If he needs a break they have no problems accommodating him.

-Photo Shoot Participant

GenSpan is great for new parents to go and get ideas about products they may want to purchase. The overall experience is wonderful.

-Research Participant

@genspanbaby