Come On In!
From the moment you step through our corner door we strive to create a warm and relaxed atmosphere for your enjoyment. You are greeted by a friendly hostess who will get you settled in by offering you hot coffee, warm muffins and laidback conversation. You can sign up to win fun giveaways and other goodies while you wait.
As we ask for your feedback on various baby gear products, we do our best to make sure the process is fun and easy for you.
Sign up today. We're excited to meet you!
Click below to learn all about our
Planning Team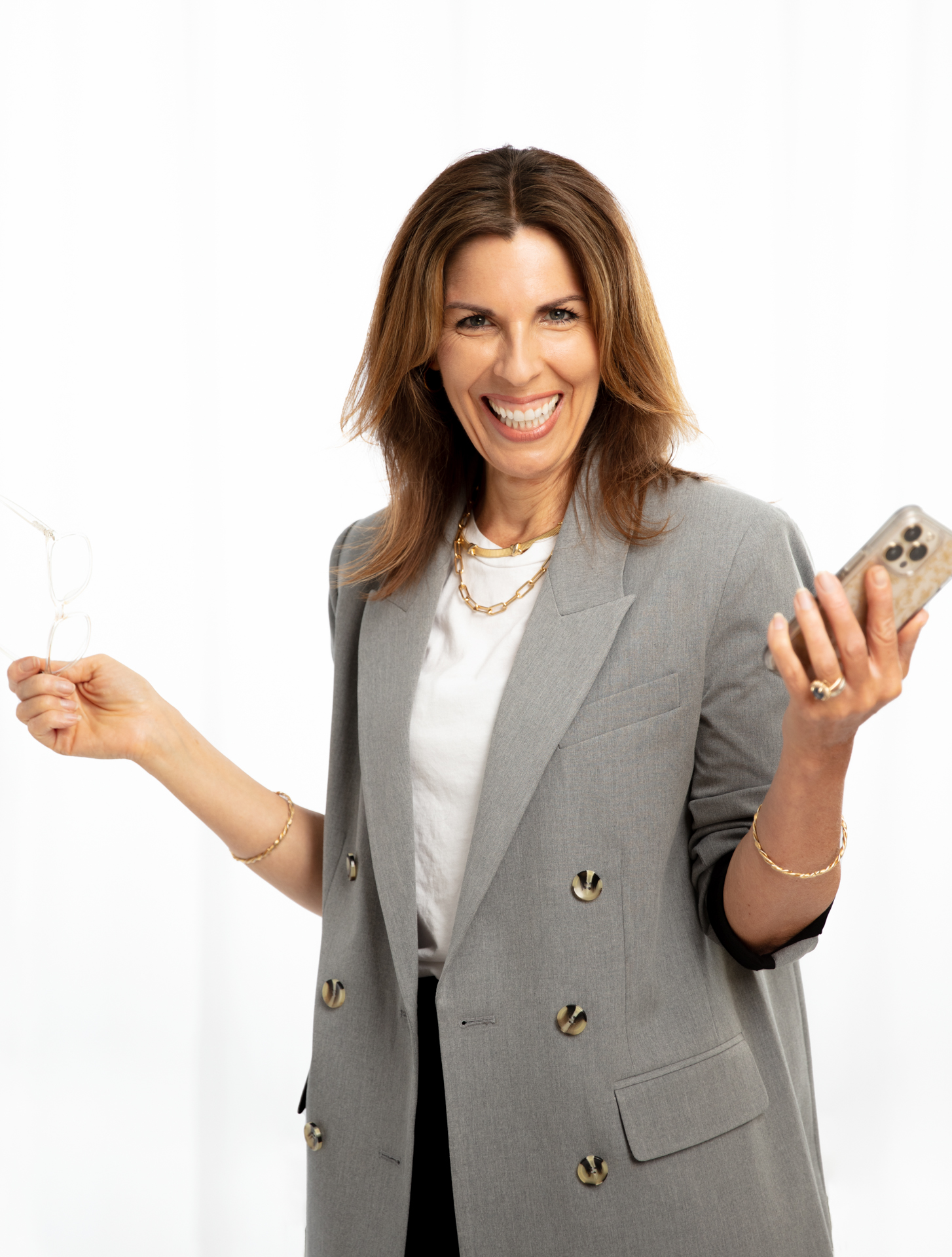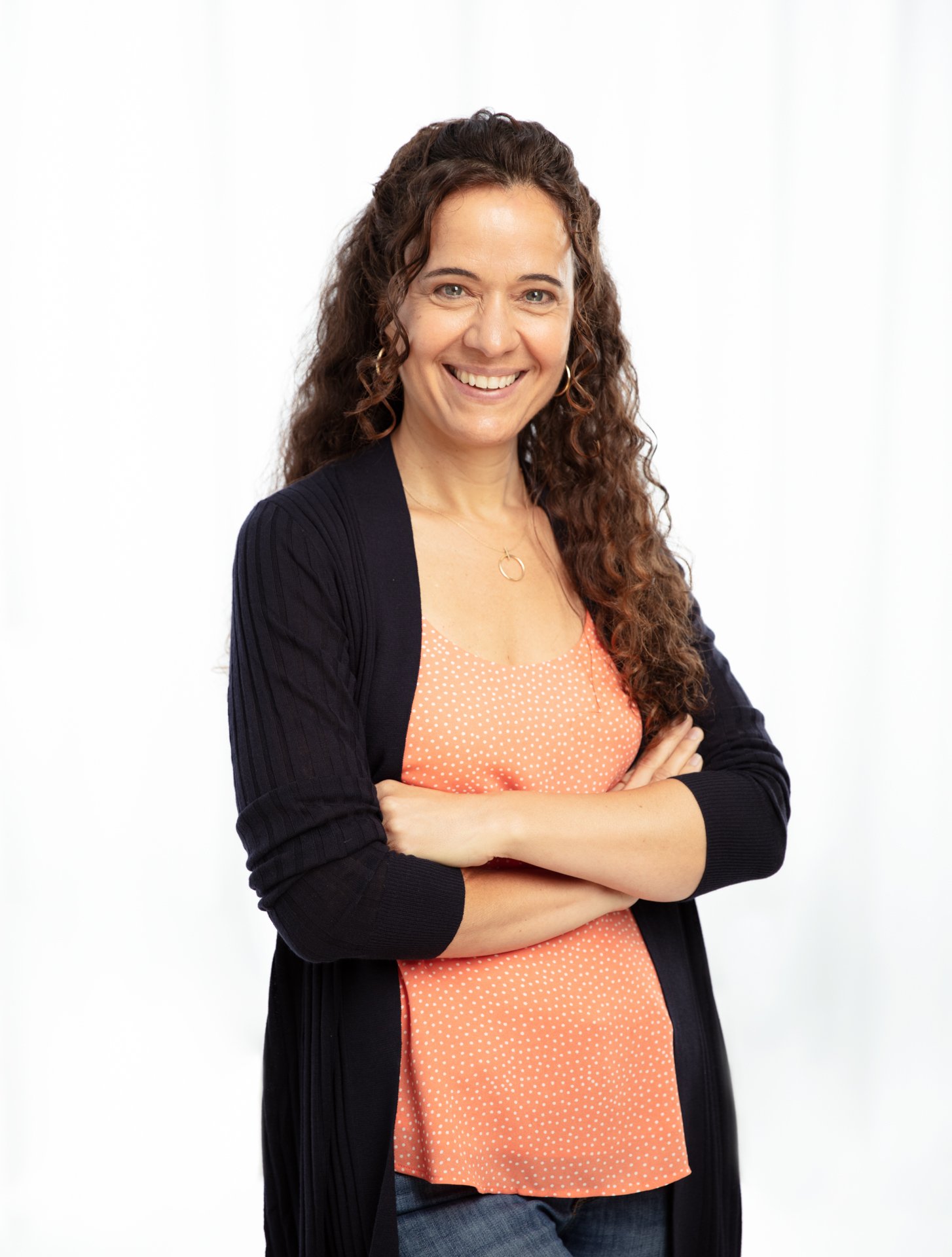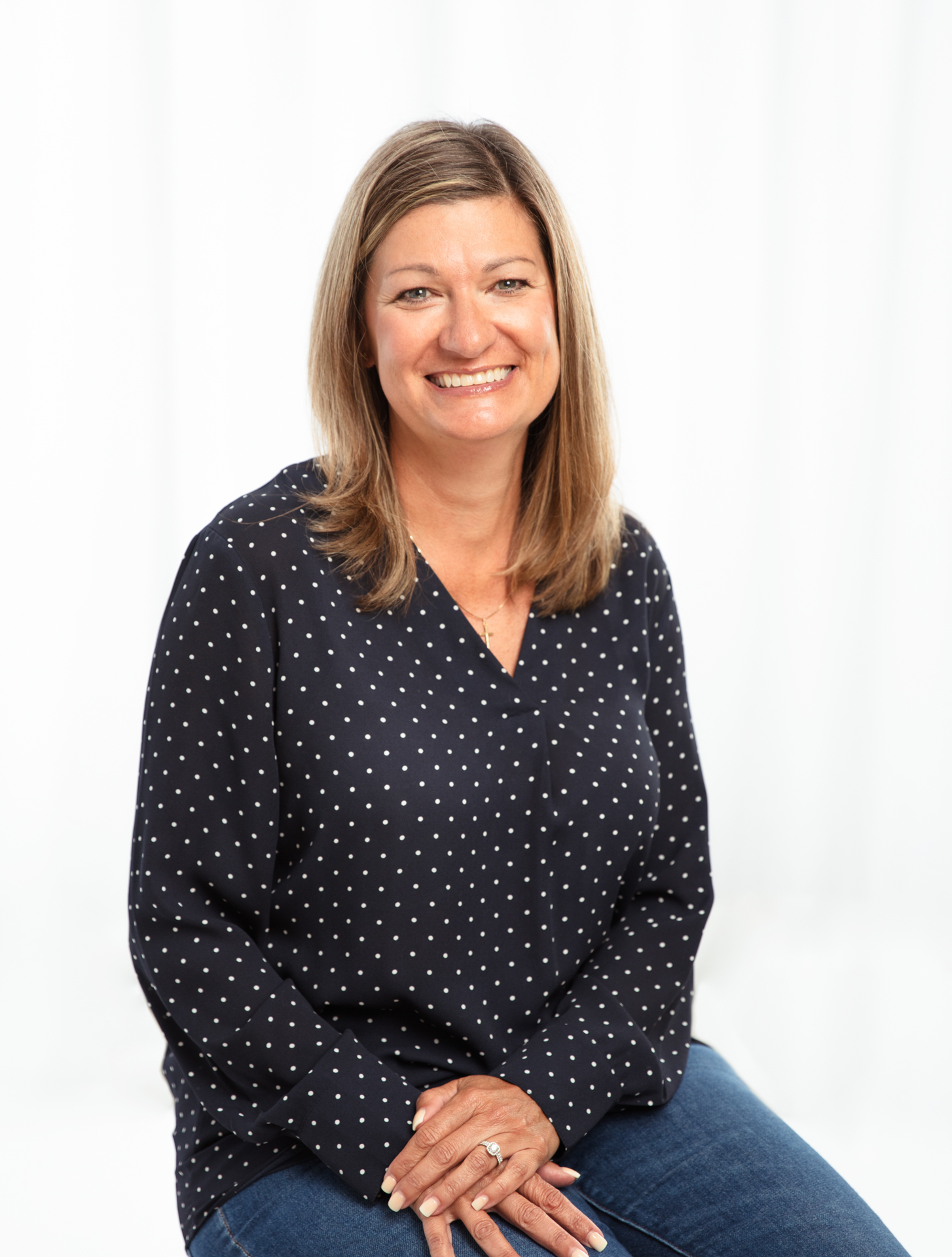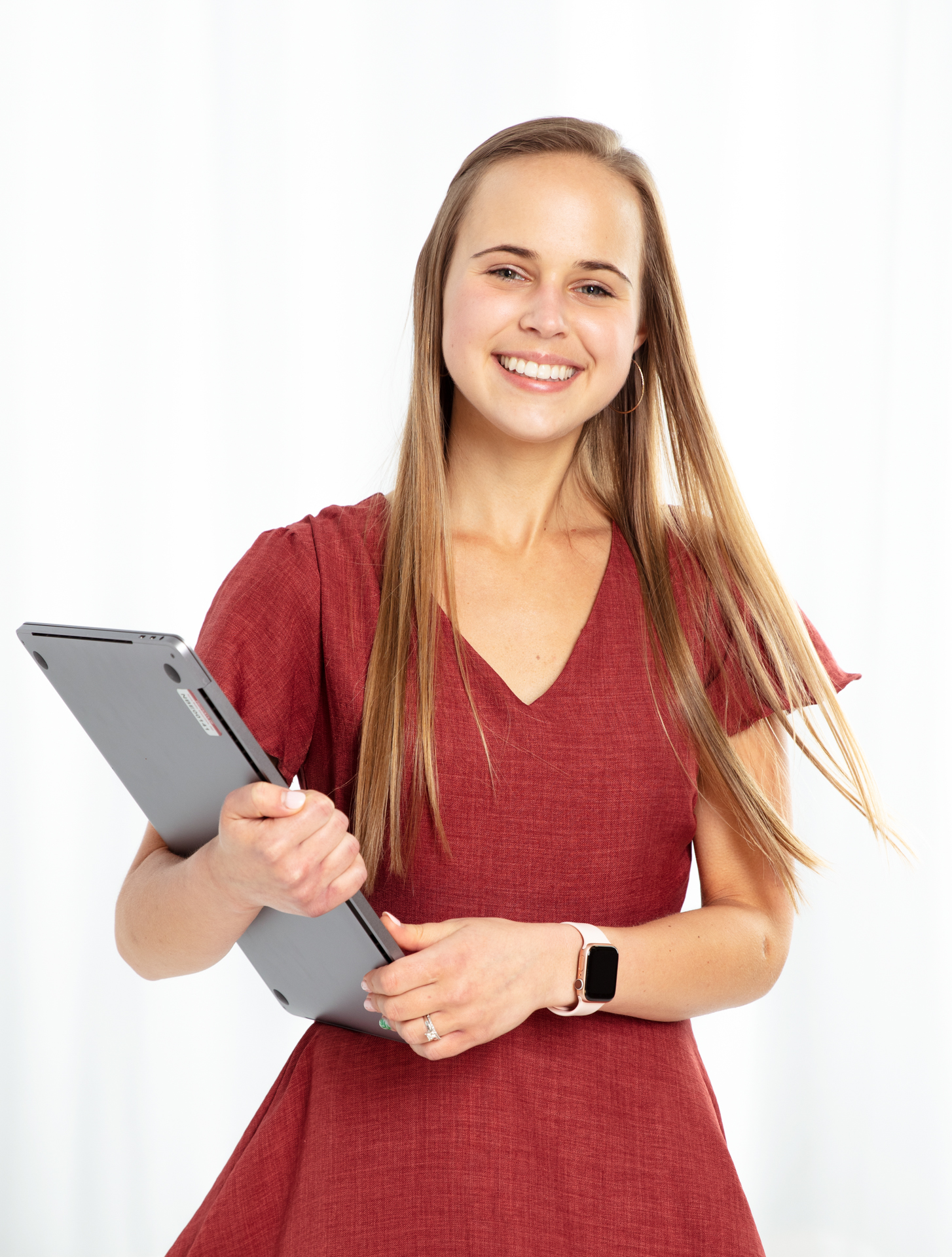 Moderator Team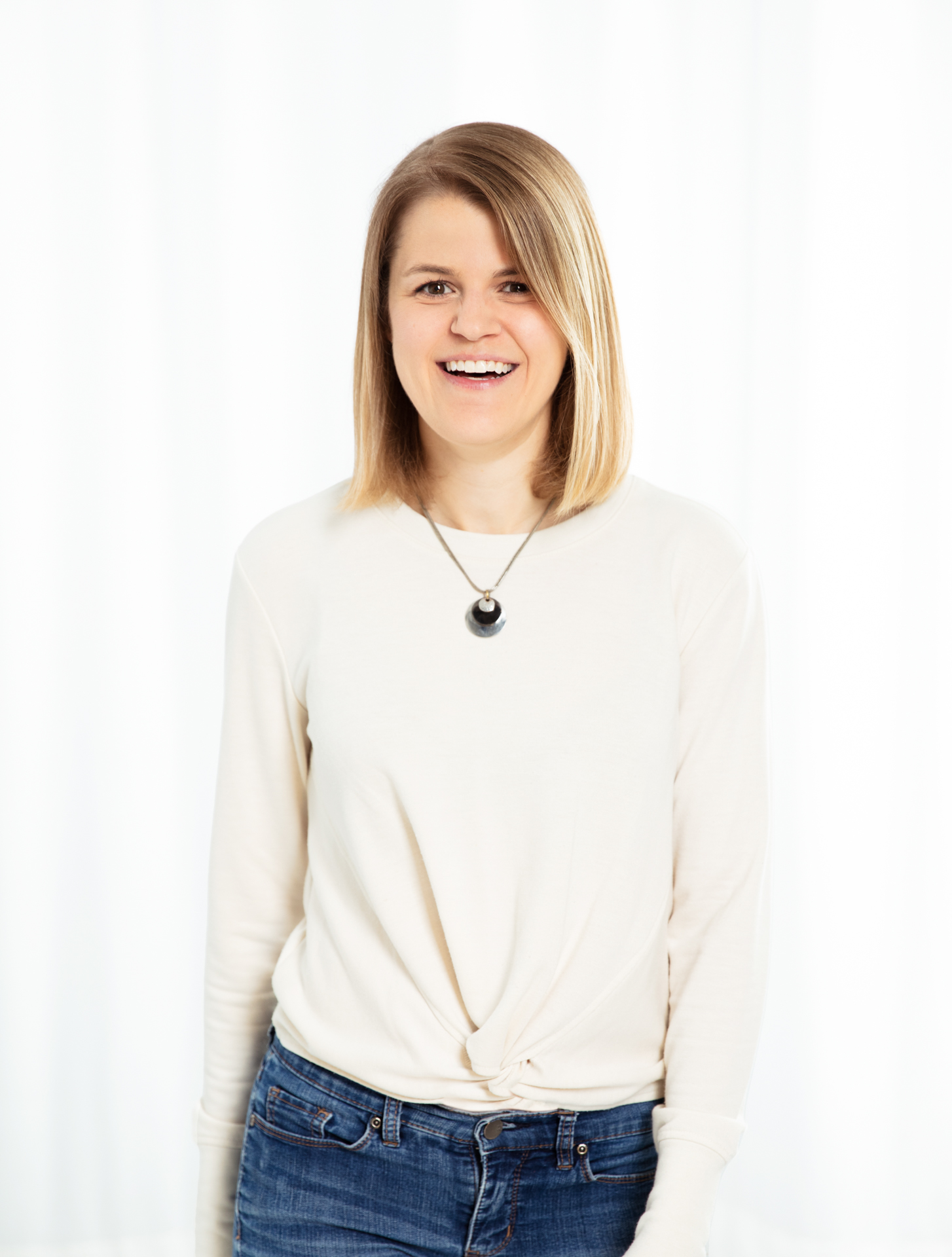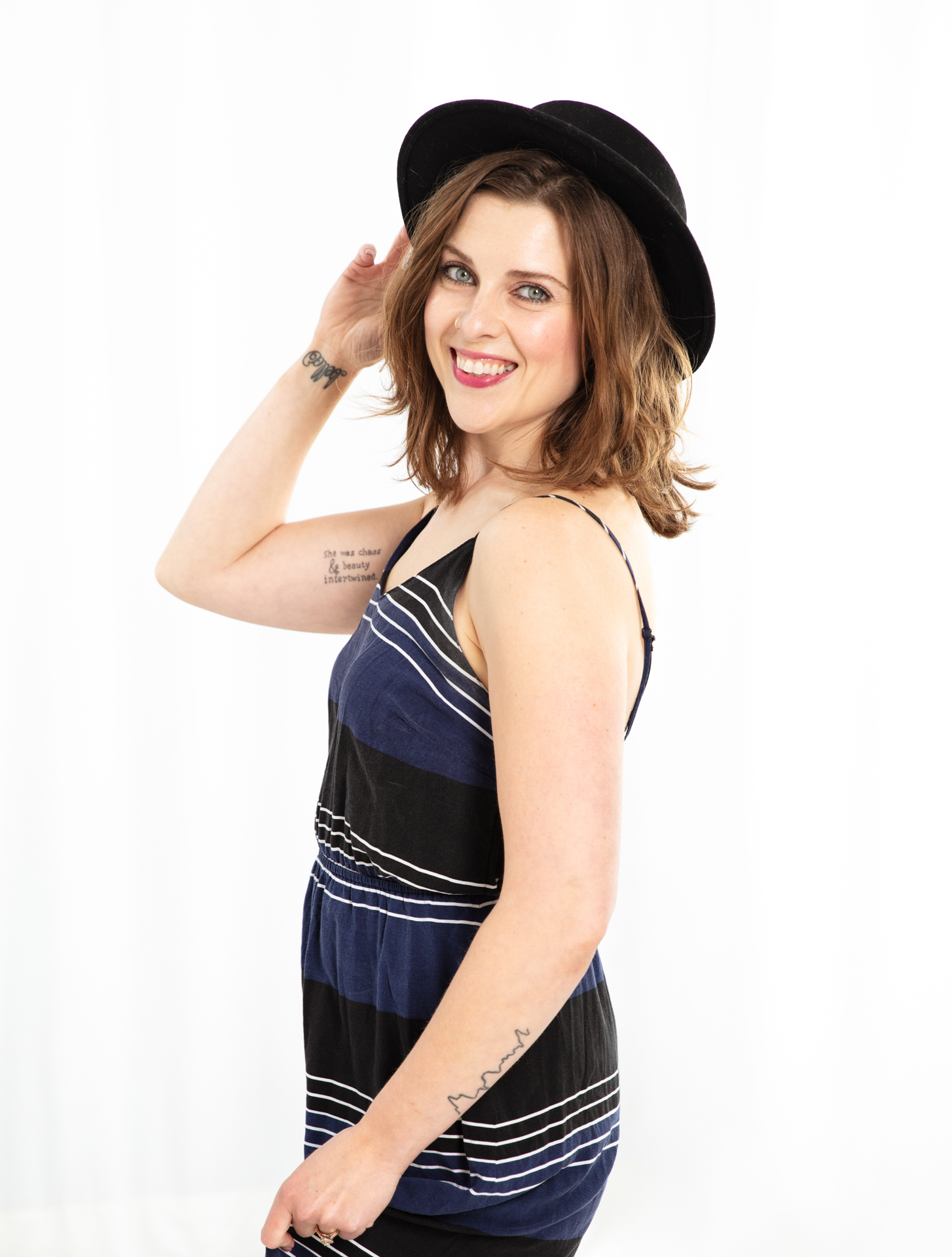 Support Team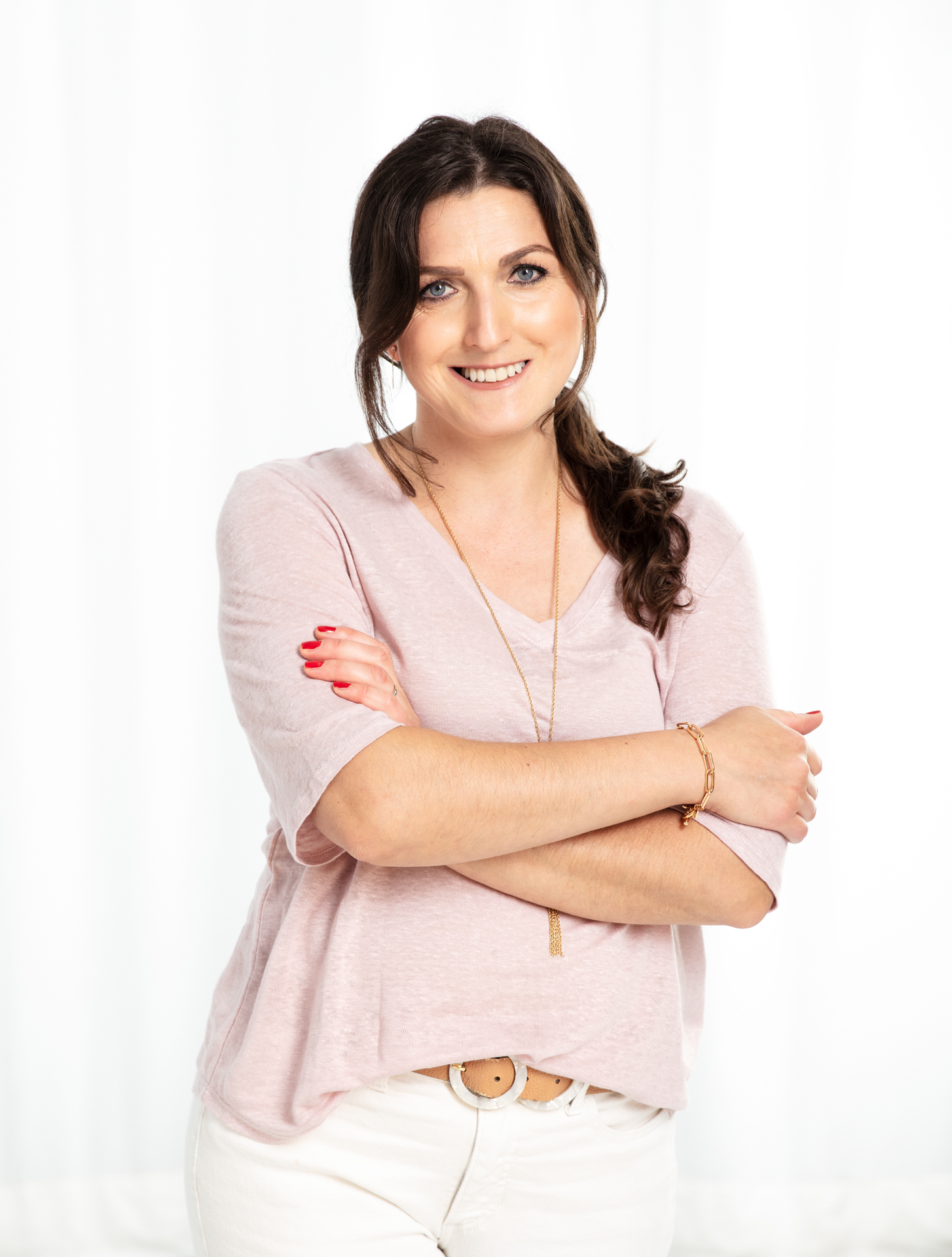 Our Partners
GenSpan joins well-known affiliates to volunteer time and donate to important causes in our community. Because raising children is so valuable, we're passionate about equipping parents with the tools they need to succeed.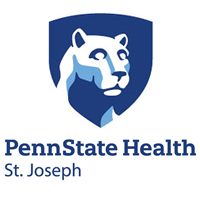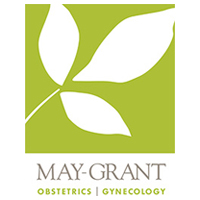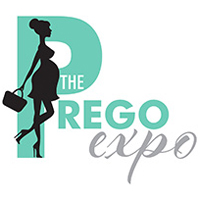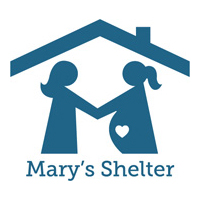 Let's Be Social
Everyone loves winning free baby gear! How about earning easy cash? Follow us on Instagram and Facebook for lots of giveaways, casting calls and sign up opportunities—plus behind-the-scenes peeks into our modeling shoots and events! Come get to know us—we're a lot of fun!
Don't miss a single giveaway or event—follow @genspanbaby