come on in!
We love hosting guests during our events, and it's important to us that you enjoy the friendly and relaxed atmosphere when you're here. Come on in, grab a cup of coffee and a muffin and kick back on the couch as you get to know our sweet team members.
As we ask for your opinions on various products, we'll make sure that the process is fun and laidback. In fact, our research events feel more like you're hanging out with new friends! We're excited to get to know you!
our team
Tap any photo for a bio.
CLARISA ROTH
coordinator extraordinaire
She is coordinator behind all things research at GenSpan and the energy behind our many photoshoots.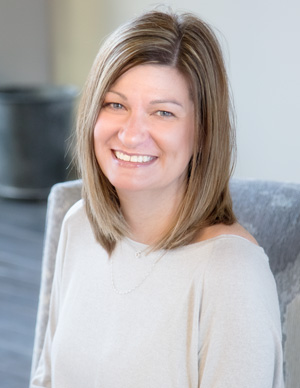 RACHEL MURRAY
product guru
She is the product expert around here and she's passionate about making baby products safer for little ones and easier for parents.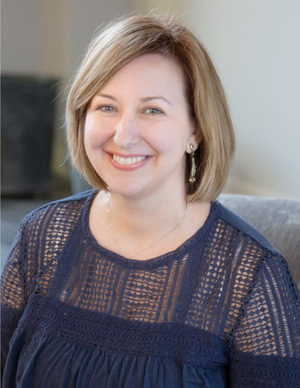 JANEL SMITH
creative mastermind
She is the creative mind behind all things beautiful at GenSpan. She brings a fresh new look to everything she touches.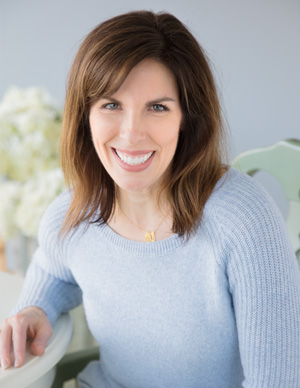 MARJORI MASITTO
story seeker
She has developed a passion for listening to stories about your experiences with baby and making life easier for new parents.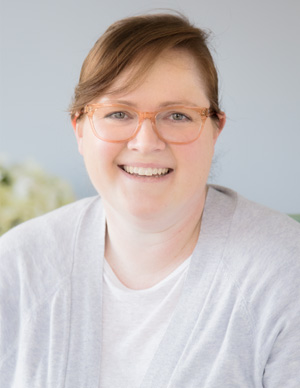 VIRGINIA SAINT
producer extraordinaire
You'll most often spot her behind the lens of her new favorite camera as she captures footage and mixes all into the most delightful of videos.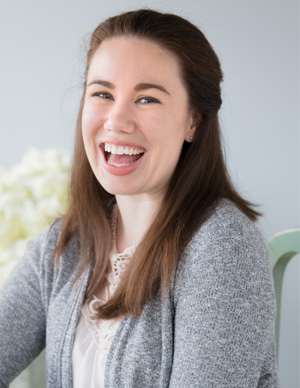 TIFFANY KITSEN
magic maker
Place a camera in her hands and watch the story unfold as she beautifully captures models of all ages. She is also the creative force behind GenSpan's social media presence.
our partners
GenSpan joins well-known affiliates to volunteer time and donate to important causes in our community. Because raising children is so valuable, we're passionate about equipping parents with the tools they need to succeed.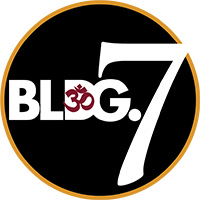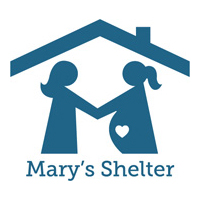 let's be social
Everyone loves winning free baby gear! How about earning easy cash? Follow us on Instagram and Facebook for lots of giveaways, casting calls and sign up opportunities—plus behind-the-scenes peeks into our modeling shoots and events! Come get to know us—we're a lot of fun!
Don't miss a single giveaway or event—follow @genspanbaby